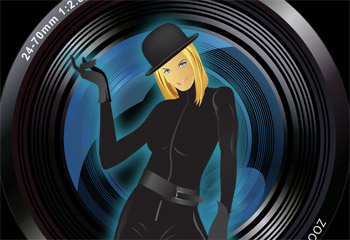 Services we offer:
Film
TV
Advertising video
Marketing Video
Corporate Video
Website Video
Q
ueen of Extremes reputation is growing and is becoming one of London leading broadcast and video production companies. What sets us apart as a production company is our ability to take a fresh look at things, with new ideas that will compliment your product and influence your audience.
We work across a multiple of channels to fit your brief. What sets us apart from other production companies is the creativity and understanding of the many media platforms on offer, we can film one brief in it whole entirety and create separate edits to the channels that suit, this is extremely cost effective and allows your core message to be communicated to new territories and audience. Filming this way helps create many more opportunities than you had originally thought of, maximising your investment and exposure.
We are above all a creative production company, and are very diverse in the clients we work with. Extreme by our brand name and extreme in the challenges of our work which means we can offer the same high standard of creativity, service and commitment to each brief. We have a great deal of talent and experience at our disposal in scriptwriting, storyboarding, shoot planning, filming, directing and post-production, and music production to ensure you get the best quality both in service and visually.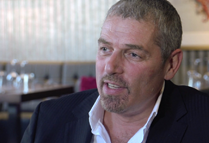 Our reputation has grown in the corporate market and we are known for making interviews/speeches interesting with clever editing intercutting images, making corporate videos stronger in impact and giving more depth to brand identity. [read more…]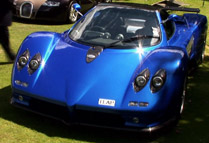 Queen of Extreme produces quality programs for Uk territories and international markets, our specialty is factual documentaries delivered to make an impact with projects that are creatively distinctive with wide audience appeal. [read more…]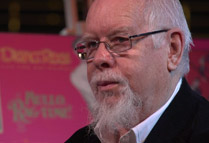 Currently filming the London Hippodrome Documentary, including the vast regeneration in the last 3 years and the history of entertainment from 1900 until the present day, including celebrities contribution from "Talk of The Town and Houdini's greatest hand cuff challenge. [read more…]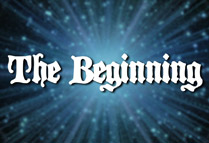 Queen of Extreme produces short and feature films. We are passionate filmmakers and bring a wealth of experience, technical expertise and creative flair to every film production. We also produce music score for films, and have a great technical eye and are known for being little out the box in our thinking and story telling. [read more…]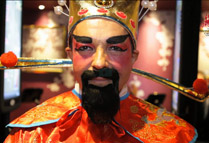 Advertising agencies have to change their strategy and offer a broader range of services due to the increase of the Internet and the available platforms. [read more…]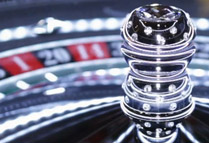 Queen of Extreme works very closely with Marketing and our videos are becoming an important tool of many marketing campaigns, we also provide consultancy to ensure that the videos are effective and utilising the right platforms. [Read more…]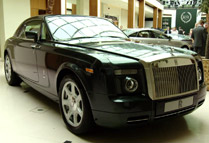 Webpage video has been proven to be one of the most effective ways to grab people's attention; this is the world's fastest growing medium and a far better way to communicate your business. [read more…]