TV, Commercials and Documentaries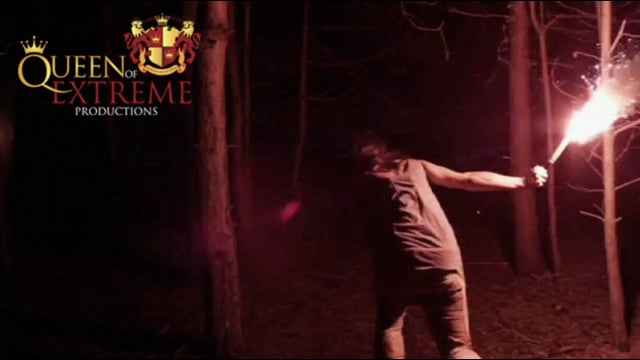 Title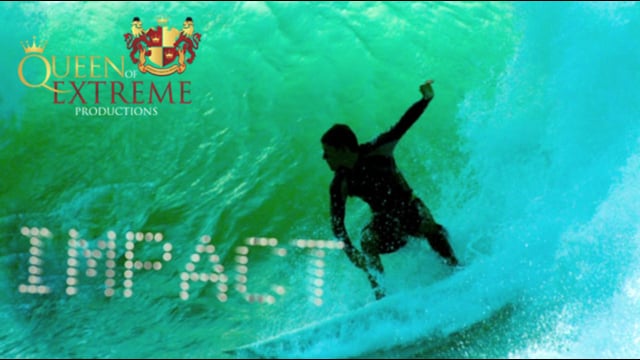 Title
We work with Simon Richardson who has been part of our team for over six years. He is our rock and extremely talented in everything, his work has been an asset to the growth of Queen of Extreme and the clients love him too. Simon has been composing and producing an eclectic array of music for many years now – everything from classical orchestral and chamber music, to contemporary dance, to rock and metal. Simon has a publishing deal with DeWolfe Music Publishing/Rouge Music, writing music for television globally. In 2009 he was nominated for best music at the L.A. Film Festival, for William Gilbey's multi award-winning short film Father's Day, and has scored countless other shorts, including the award-winning Possession (director Karen Wilson).
He has, to date, scored four feature films: Dark Rage (director Lee Akehurst), Wholer Days (director Alastair Paines), The Hike (director Rupert Bryan), and World of Hurt (director Simon Richardson), as well as contributing pieces to a number of others, including the critically acclaimed Ghosted (director Craig Viveiros).
He has produced music for the Colin Fry Live TV show (Living/CBS), the recent Spinal Tap 25th anniversary DVD, the BBC's recent Magicians series and for the joint Channel 5/History Channel TV documentary Jack the Ripper: the Definitive Story.
Recent corporate clients include Lynx (attract campaign<), Mobil Oil, Closer magazine (TVC), Hostelworld (TVC) and Saatchi & Saatchi UK, The Hippodrome Casino.
Q
ueen of Extreme produces music for our clients and for external projects with other production companies and advertising agencies.
Listen to a few samples below:
Drome Ultimatum
Drome Ultimatum
Royk
Royk
Old Skool meets New
Old Skool meets New
Heavy Alternative
Heavy Alternative
Daft Funk
Daft Funk
Trip Hop Piece
Trip Hop Piece
Wedding Quintet
Wedding Quintet
See it through
See it through
Additional Clients:
Atlantis Hotel, Dubai
Austrian (AKM) General & Broadcasting
ATIT Productions
BBC 1Xtra (Census)
BBC Radio Wales
BBC1 Scotland
BBC1 Wales Non-Primetime
BBC2 Wales
Canadian (SOCAN) Films
Channel 4 Primetime
Channel 5 (UK)
Clyde 1 Commercials (Sampled)
Dexfilms (Feature Trailer)
E4 Primetime (Census)
Euro Cable Re-trans – BBC1 (SPD)
Euro Cable Re-trans – BBC2 (SPD)
Finnish (TEOSTO) Films
French (SACEM) General & Broadcasting
German (GEMA) Films
German (GEMA) General & Broadcasting
IBM – Corporate (UK)
Irish (IMRO) General
Italian (SIAE) General & Broadcasting
ITV1 Granada Primetime